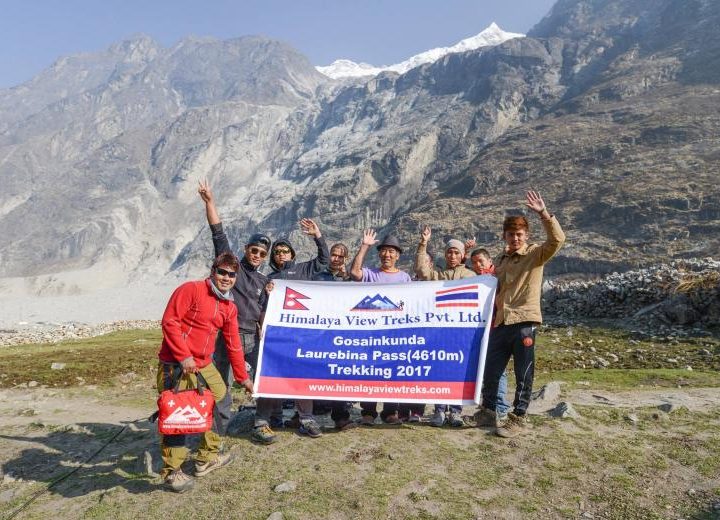 Short Trek & Day Hike is suitable for trekkers or hikers who have fewer holidays. Himalaya View Treks offers you the best short trekking packages. Additionally, these packages have mountains, people as well as forest activities. Therefore, booking a day hike trip plan with HVT can become a memorable trip ever.
The packages under the Short Trek & Day Hike include Everest, Annapurna, and Kathmandu Valley areas. You can choose any trip plan as per your requirements. Everest View Trek / Everest Panorama Trek and Ghorepani Poon Hill Trek are famous short hikes. However, around Kathmandu Valley also you can do the hike. Nagarkot Hike, Champadevi, and Nagarjun Hill Hike are few examples of hiking trails around the valley.
Relish the chance to witness mountains and experience the unique culture of Nepalese people. In less than a week, you can explore Nepal's majestic mountain areas. Additionally, these packages' itineraries include cultural village excursions too.
HVT's Short Trek & Day Hike trips are prepared by experienced travel planners. Therefore, you can get maximum yield on your travel investment. No where in the world you will find the hiking trail which offers the great view of mountains and people. It is possible here in Nepal only. Moreover, Nepalese trails are best way to get repose from daily monotone lifestyle.
Come and relieve any kind of stress. Walk for 3 – 4 days on the hiking trails of Nepal. Contact travel planners of Himalaya View Treks & Expedition for customizable hiking trips. You can choose to walk anywhere in any season. We are here to help you knit the beautiful hiking memory.