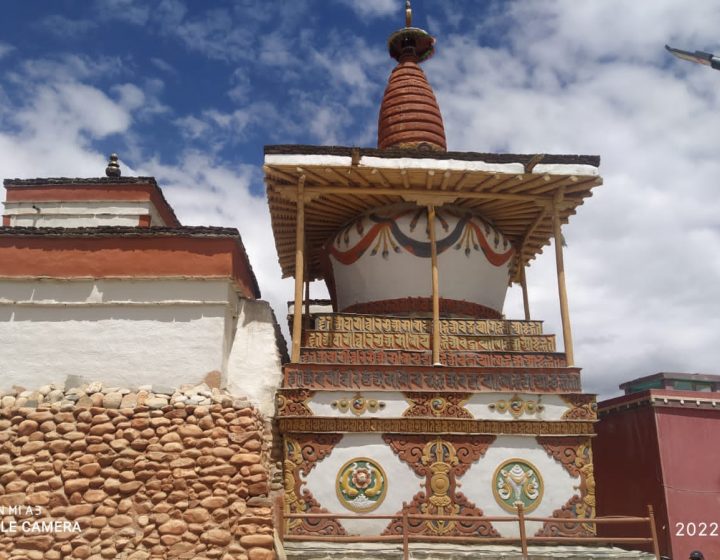 Restricted Trekking Part of Nepal
Restricted area trekking in Nepal provides full of wilder and experiences. Moreover, these places are virgin areas.
You will explore the hidden natural and cultural beauty of Nepal. Restricted area trekking is the best way to explore beautiful hidden landscapes, Lakes, waterfalls, long preserved culture of different ethnic people, different rare species of birds, plants and animals. During trekking you will meet humble and shy Nepalese village people who are living out of the modern people contact.
Moreover, you will hear their own unique language and you will see how they follow their culture and traditions. Due to geographically difficult location most of the restricted areas of Nepal are sparsely populated so trekking operates in camping basis as there are no lodge or tea houses. For this type of trekking, the trekking agencies should take special restricted area trekking permits. You get it from the government of Nepal. So, it is necessary to organize the restricted areas trekking through a legal agency.  Trekker needs special immigration permit for these areas.
Himalaya View Trek is a government license holder trekking company. We organize restricted area trekking trips. Moreover we offer adventurous and thrilling restricted areas trekking. Therefore, remember us for our adventurous and thrilling trips. In this zonal package, we include Manaslu, Tsum valley, Upper Mustang, Upper Dolpo, Lower Dolpo, Nar Phu valley and Kanchenjunga. HVT provides brief counseling services and clerical activities too.
Book any of these trekking trips in Nepal with us. Explore the virgin and enticing trekking destinations of Nepal.