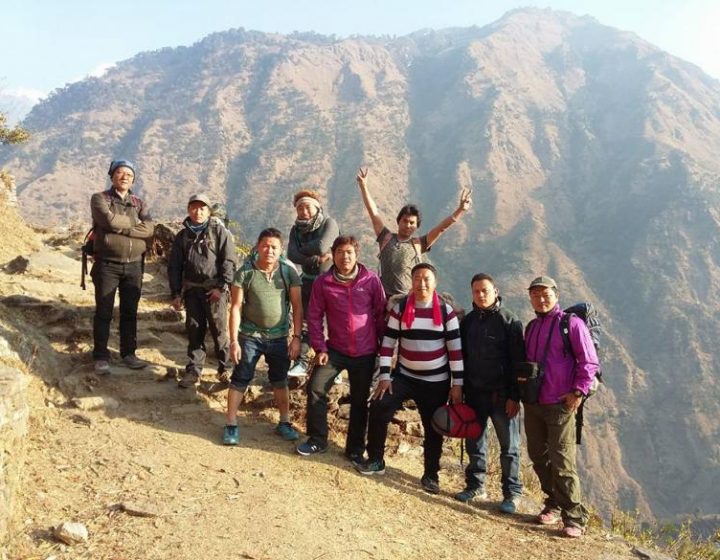 Along with trekking, expedition and tour, Nepal is also famous for numerous adventurous sports.
Participate in different adventurous sports with pleasing natural beauty is a rare opportunity that anyone can get in their life. Trek to Everest view offers different adventurous sports in Nepal such as Bungee jumping, Paragliding, Mountain flight, Avia flight, Zip flying, Mountain biking, and white water rafting. In Nepal all these adventurous sports has been operating in totally natural setting. Zip flying, Paragliding and Avia flight are operating in the Pokhara valley which is considered nature oasis because of its striking natural beauty. For mountain biking you can go all over the Nepal: mountain hills and Tarai. Similarly for white River rafting there are several Rivers best for short and long rafting trips. And Nepal only one bungee jumping site has been operating over the world's second deepest Bhotekoshi gorge.
Those who want to pure thrilling experiences in Nepal can participate in Bungee jumping, rafting and zip flying. Those who want to romantic natural experiences in Nepal can participate in adventurous sports like Paragliding, Avia flight and Mountain flight. And those who want to natural and diverse cultural experiences in Nepal, Mountain biking is best for them. Adventurous sports such as Mountain flight, Avia flight, Bungee jumping, rafting, zip flying and Paragliding can be done before or after long trekking, expedition and tour. Mountain biking and trekking can be combined at the same time. For our clients' facilities Himalaya View Treks manages suitable arrangement to participate in these sports.